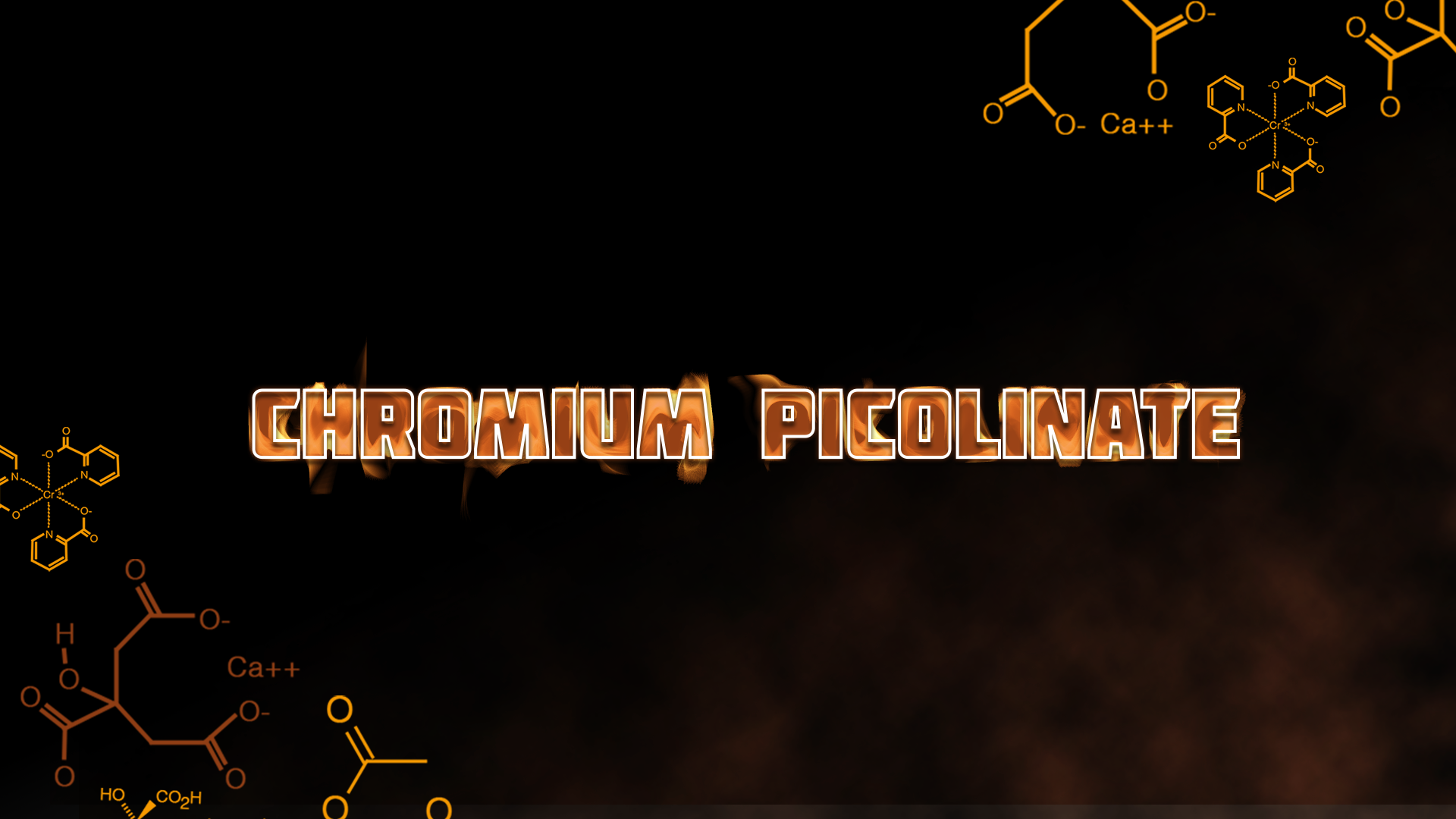 Chromium is an essential trace mineral that plays an important role in glucose metabolism, supporting the role of insulin. Along with a nutritious diet, Chromium Picolinate helps balance and maintenance of blood glucose.

Chromium also aids several enzyme processes and may encourage weight management and appetite control. Chromium may aid cholesterol balance by helping to increase HDL increase and decrease LDL levels.

A high intake of refined and sugary foods in modern diets can result in chromium deficiency.