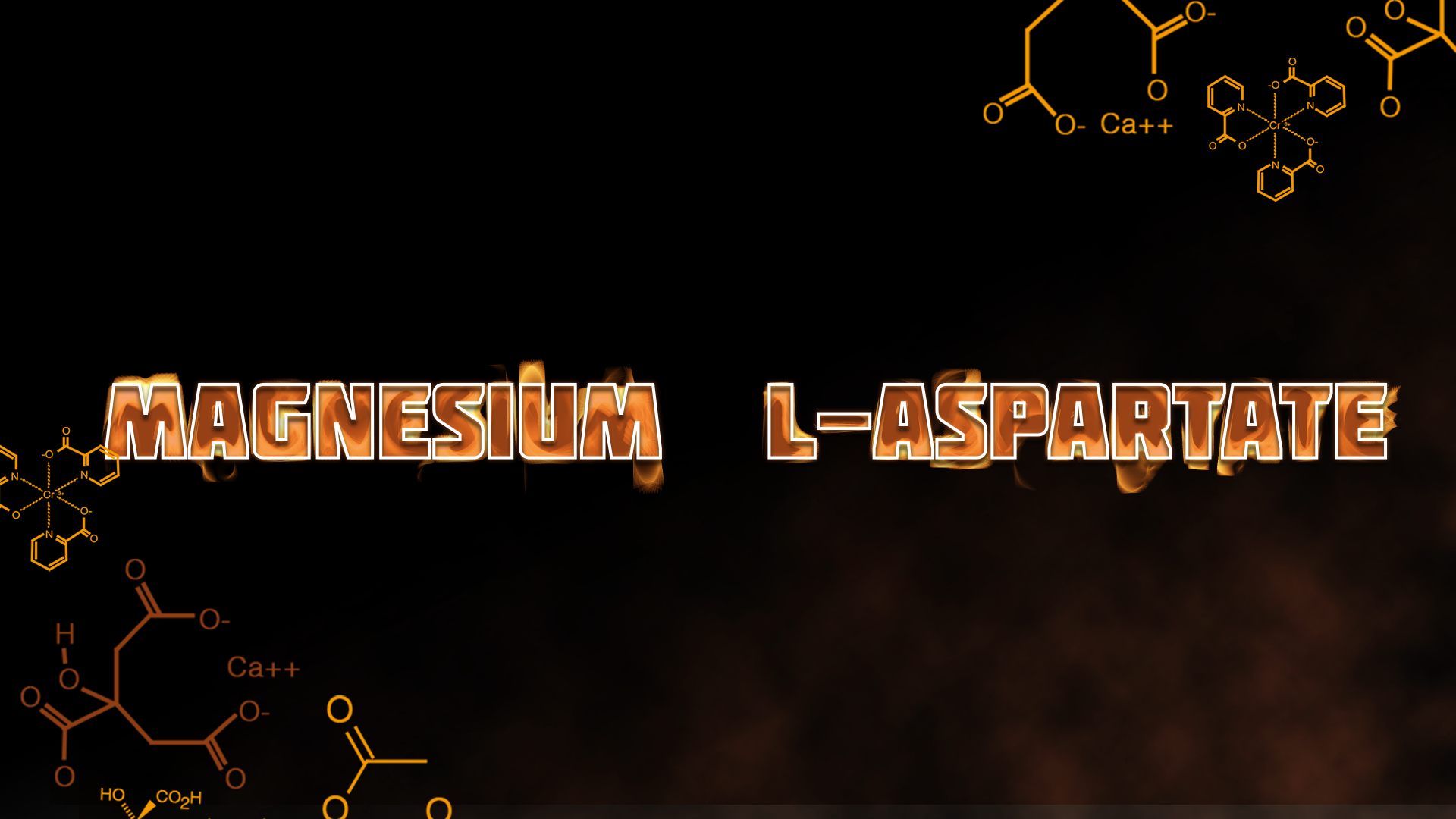 Magnesium is the fourth most abundant mineral in the human body and plays several important roles in the health of your body and brain. Magnesium is also a mineral found in the earth, sea, plants, animals, and humans.
About 60% of the magnesium in your body is found in bone, while the rest is in muscles, soft tissues, and fluids, including blood. In fact, every cell in the body contains magnesium and needs it to function.
One of magnesium's main roles is acting as a cofactor or helper molecule in the biochemical reactions continuously performed by enzymes. It's involved in more than 600 reactions in the body, including;
Energy creation: Helps convert food into energy.
Protein formation: Helps create new proteins from amino acids.
Gene maintenance: Helps create and repair DNA and RNA.
Muscle movements: Part of the contraction and relaxation of muscles.
Nervous system regulation: Helps regulate neurotransmitters, which send messages throughout your brain and nervous system.

During exercise, you may need 10–20% more magnesium than when you are resting, depending on the activity. Magnesium helps move blood sugar into your muscles and dispose of lactate, which can build up during exercise and cause fatigue.

Studies have shown that supplementing with magnesium can boost exercise performance for athletes, the elderly, and people with chronic diseases.