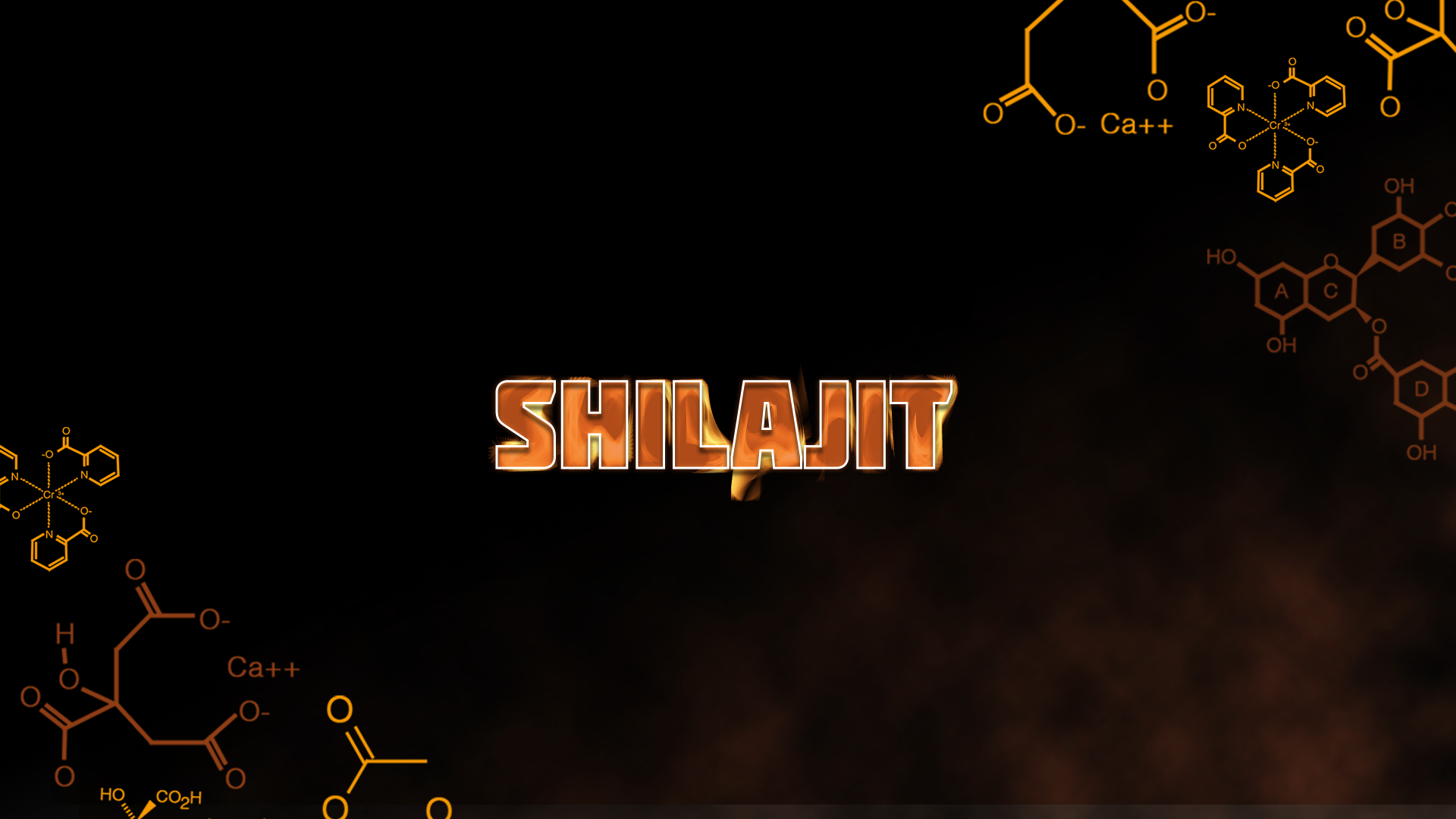 Shilajit is a blackish-brownish resin rich in minerals that comes from layers of rock in several mountain ranges throughout the world, including the Himalayan, Tibetan, and Altai mountains. Shilajit is thought to form, in part, from the decomposition of certain plants and contains an important compound known as fulvic acid.

Shilajit can strengthen bones and protect against osteoporosis. Shilajit can also act as an adaptogen, a class of substances said to boost the body's resistance to stress, and increase energy.

Shilajit offers a one-shot traditional remedy for boosting libido and improving fertility in men. It showcases strong aphrodisiac properties that not only help in reducing mental stress and anxiety but also stimulate the production of testosterone that increases fertility and libido. It plays a key role in increasing virility and stamina in men.

Consuming purified shilajit alongside milk before sleeping has been known to increase blood circulation in the genitals which thereby improves the production of male hormones like testosterone and luteinizing hormone, thus improving the motility and quality of sperms in male.

Being a powerful adaptogen, Shilajit is beneficial for treating different types of psychotic problems like depression, dementia, etc. It stabilizes the Vata and Pitta doshas in the body which in turn keeps the serotonin level under control and helps to reduce various symptoms of anxiety which include uneasiness, restlessness, cold hands and feet, etc.

The potent antidepressant properties of the herb also help in calming the mind, reducing all sorts of physical and mental stress, irritability, and improving energy and stamina.

Shilajit is a traditional remedy to increase the functioning of the brain. The presence of bioactive small molecules called dibenzo-alpha-pyrones prevents the breakdown of the brain chemicals needed for memory, hence enhancing memory capacity, focus, concentration, calmness, alertness of an individual. Being a brain tonic and stimulator, people taking shilajit have improved memory, reasoning, problem-solving, and other cognitive abilities and, which makes Shilajit a great supplement for treating Alzheimer's and other psychotic conditions.